Univative is a higher education consultancy competition. 
It features inter-discipline and inter-cultural problem-solving and collaboration. 
Student teams capitalise on their discipline-specific knowledge and generic skills to address challenges posed by participating organisations. 
Since 2011
Over 1381 students
242 teams
10 Universities
48 Organisations
Univative 2020 powered by 9 universities
StudyNSW and NAGCAS

Macquarie University 
Faculty of Science and Engineering 
University of New South Wales
UNSW Student Career-Ready Connections
Australian Catholic University Career Development Service
Macquarie University
Career and Employment Service
University of Wollongong 
Careers Central
Central Queensland University
Global Development
University of Technology Sydney
UTS Careers
University of Notre Dame
Student Services Office
Southern Cross University 
Careers and Employability 
News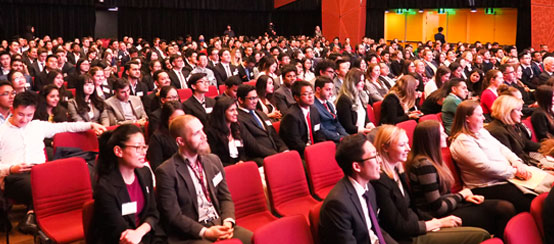 Univative Sydney 2017
On Friday 21 July 2017, the winning student project teams for the 2017 Univative Sydney inter-university consulting competition were announced at a grand finale event held in the Great Hall at University of Technology Sydney.
Posted: June 11, 2020
Read More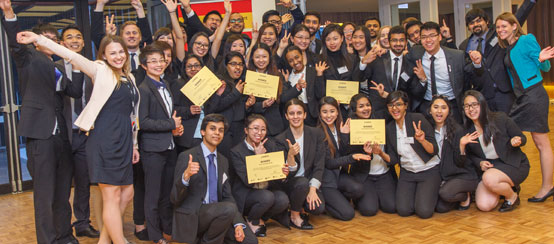 Univative 2016 Winners
In 2016 StudyNSW continued to sponsor this fantastic Work Integrated Learning (WIL) program, and special thanks must go to this year's projects hosts EY, Oracle, Accor, Australian National Maritime Museum, White Ribbon, Co-op Bookshop…
Posted: June 11, 2020
Read More
Gallery